Check the Age of a Brokers Website
You can check the age of the website of a broker using this tool: http://www.webconfs.com/domain-age.php
Also it is of up-most importance to never trade binary options on a broker website that is un-regulated. Even if they don't have any bad reviews on the internet, it may be just because they are using a new brand-name and a new website.
Don't Fall For Their Tricks!
Many illegitimate brokers that are scams will steal money from clients and once they have too many bad reviews and complaints online they will just re-brand their product. They will change their brand-name, use a new domain name, make a new logo and design for the new website but other than that they are the exact same people scamming traders out of their money.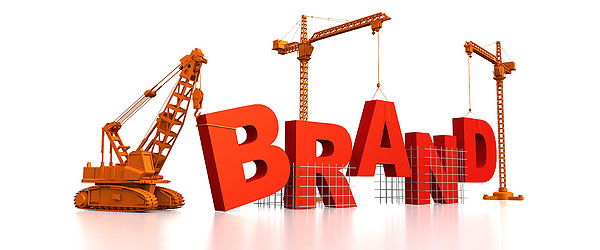 How Easy is it to Re-brand a Binary Options Brokerage?
Re-branding a brokerage is very easy and can be done within a matter of a couple of days. Getting regulated on the other hand is a tough thing to do when a broker decides to re-brand themselves. So if you have a new broker that you have never heard of before contact you and try to get you to deposit, beware that if they are unregulated, they perhaps are just a re-branding of a former broker that has already tried and maybe even succeeded to scam you in the past.